Why should we leave our climate to photosynthesis?
In 1985, we had a vision. At that time, climate objectives were still a long way off. We were dreaming of measuring the CO2 emissions in every single house and of being able to determine the efficiency of a combustion plant with measuring instruments. We started in a small garage in Iserlohn-Oestrich.
Today, our ecom instruments are in operation all over the world in homes, power plants, on ships and other large engines. We are not gonna stop dreaming.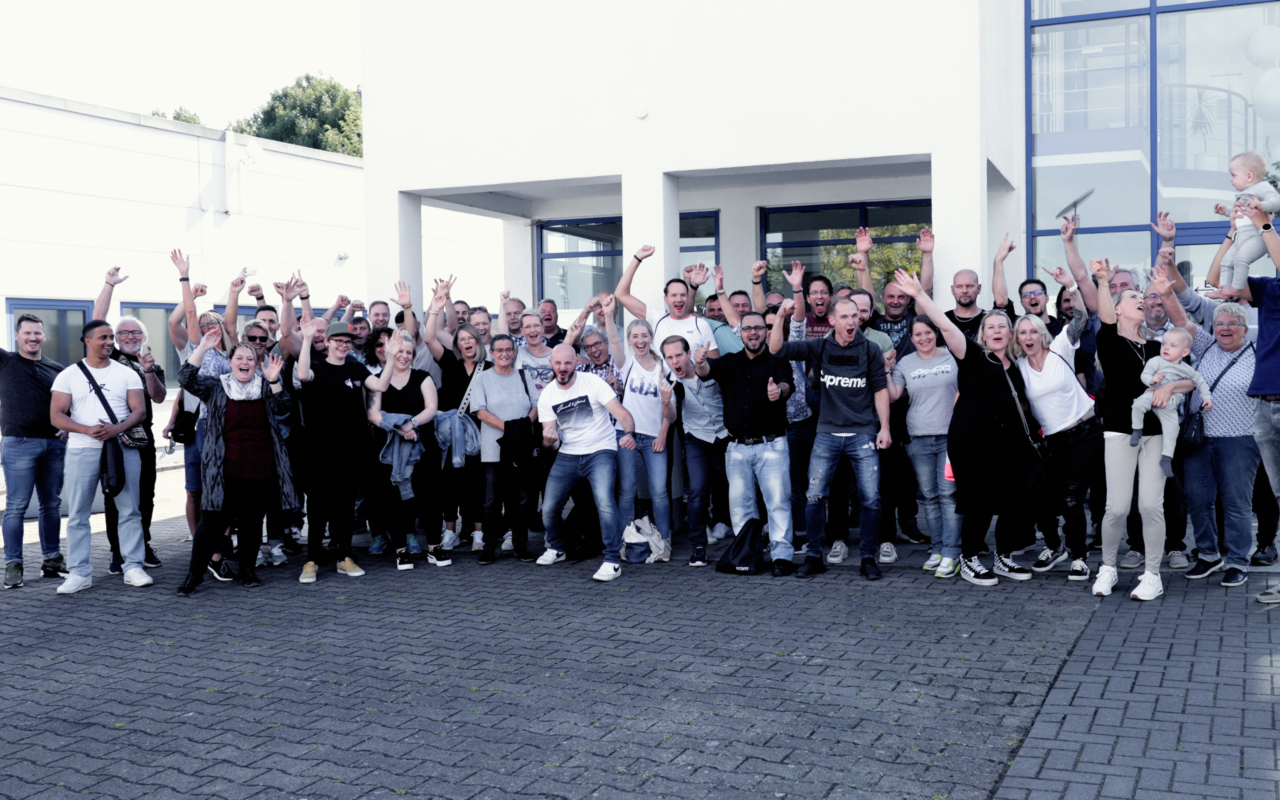 1985
Foundation of ecom GmbH in a garage in Iserlohn-Oestrich.
1987
Moving to the Iserlohner Gewerbezentrum (IGZ).
The ecom-J is one of the first devices with TÜV approval.
1990
Building of own premises and move to Iserlohn-Suemmern.
1993
Establishment of ecom-France as well as of ecom-USA.
1994
Development of the ecom-JN.
1999
The ecom-EN is presented as a compact measuring device.
2003
The ecom-J2K is introduced as the first exhaust gas analyzer with detachable control unit fitted with radio module for wireless data transfer.
2009
The new ecom-EN2 is as a compact device a real "measuring technology all-rounder".
2011
New presentation of ecom-J2KNpro, ecom-EN2-R and the first iPhone®-App for heating costs check.
2012
Introduction of the ecom-DP3 – pressure meter for all tests according to TRGI, TRWI, TRF and many more ….
2013
Introduction of WiFi data transmission; Presentation of the ecom-Remote-App.
2014
Introduction of the world's first handheld measuring instrument with a gas cooler – the ecom-D.
2016
Hand and compact measuring instruments. Presentation of the ecom-CL2. Ready to use at any time.
2017
Development of the ecom-J2KNproTECH – mobile flue gas analyzer with physical measuring methods.
2017
Our brand is also our name. Renaming of rbr Messtechnik GmbH in ecom GmbH.
2017
The ecom-EN3 series is the successor to the well-known ecom-EN2 model series.
2021
Development of the ecom-ST – the first stationary emission analyzer from ecom.